2021 Singapore National
MakeX Spark 

Online Competition
「 Family Care 」
Valid Period: 14:00, 25th Oct-14:00, 7th Nov UTC+8

 
Please follow the participation instructions for your first time.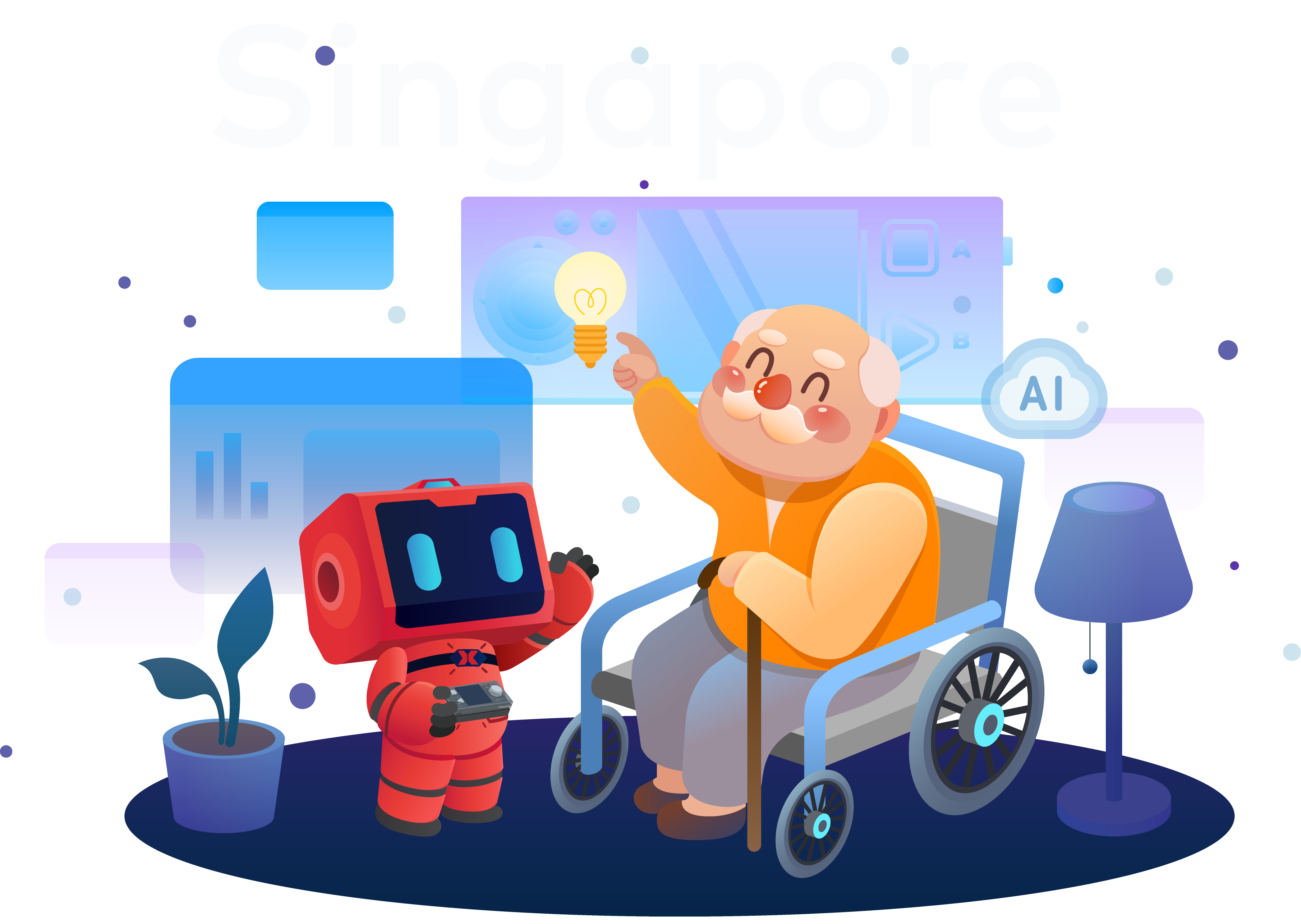 Participation Instructions
ALZ Care – Xinmin Secondary School–Woon Seng Hong-Andre Ho Hong Ming
Zavier Wong The Smartramp–Zavier Wong
Eld-Buddy–Rameshkumar Srivikash
MakeX2021 Code–Jaedon Su Qii Ern
MakeX-Remix–Julian Tan
Smart Home–Xu Letian Victor
MakeX 2021 Guardian–Asher Lo Ye Jun
Help Save Grandmas and Grandpas–Aaden Lim Guan Sheng
MedBot MakeX 2021 Duinocode–Prahaaladh Venkatesh
Fish Feeder–Paul Chia
Dirty Floor Reminder–Theodore Nguyen
Problem with Dry Skin–Zander Cheah
Joro–Dhruv
Eld Buddy–Rameshkumar Srivikash
Mask Crusader–Oliver Choy Ken Jin-Trevor Choy Ken Rei
The Reminder–Javen Poh
Tired Then Fun–Ng Junfu Aden
Weather Bot–Lim Keng Sean
COVID-19 Test Assistant–Sanjith
The Smartramp–Zavier Wong
Grabfood–Ng Zi Tao-Lew Qi Shen
Medicine Dispenser–Zedane Lim Guan Yong
A Professional Home Farm–Chong Bing Joon-Lay Jun Yu
Team Gladwin–Gladwin Ng Yan Gin
Medicine Dispenser–Arish Syed Ali-Yong Hon Zhi
The Washing Tree–Isaac Teo-Keith Tan
ALZ-Care–Woon Seng Hong-Andre Ho Hong Ming
Caring Monster–Sun Luke-Ashton Teo En Hao
Transmitless Transmittor (By APPtitude)–Laurent Low Le Hong-Sim Poh Siang
Robot Cat-Apple Dusk–Wang Yi Fei
TT1–Rayken Chan
Lock1–Shang YiHong Esmond
Security Alarm (By OnlyWs) –Tang Kai Wen-Tan Jun Meng
Excellent Era–Saran Barathi-PG Giri Nevaas
Falconite–Srinivasan Prajavin-Zach Anugrah Chu
Publish & Submit
25th Oct – 7th Nov
Project Assessment
8th – 21st Nov
Results Publicity
22nd – 24th Nov
*All the deadlines are subject to UTC +8, Singapore time.
Elementary: 6-12 Years Old
Intermediate: 13-16 Years Old
1-2 Student(s)
1-2 Mentor(s)
*Contestants should use mBlock 5 to program projects. The hardware is not limited. Recommended hardwares are shown as following.
 If you want to buy any equipment, please contact your trainer or sally.lum@wearepolaris.com 
AI & IoT Creator Add-on Pack
Instructions(1): Publish Project
Instruction(2): Submit Project&Poster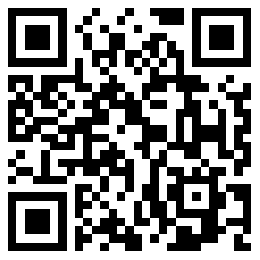 MakeX Spark Online Competition is a project-based creative design program for young people aged 6 to 16. The participating team will need to focus on the specific theme and devise a solution through software programming and hardware construction. The solution will be a demonstration project and a poster with topics including research, design-thinking process, construction scheme, and outcome summary. 

With the characteristics of low entry-level and flexible forms, Spark focuses on guiding teenagers to not only learn interdisciplinary knowledge and apply them to practical problems but also improve their problem-solving and logical-thinking abilities, developing their creativity and imagination. 
What comes to you when we talk about home? A nice house? A big dinner prepared by parents? A secret space for yourself? Or warm cares from family? A warm home refuels our bodies and spirit like a gas station. Amid the hustle and bustle of modern life, parents are always busy for business. When you hang out with friends, you cannot leave your kitties behind. But how to look after your company when you are apart? All you need is to take one more step, create your warm long-lasting care with ideas.
The theme of 2021 Singapore National MakeX Spark Online Competition is Family Care. Based on this theme, contestants are encouraged to build efficient projects for passing love and care. Here are some questions for you to think about: 1) How many family members are there in your home? Who are they? Have you met any problems when staying with them? What kinds of care do they need? 2) Do you know anyone who lacks family care more than others in your community? How can you help them? Let's create a Family Care solution with our brilliant ideas!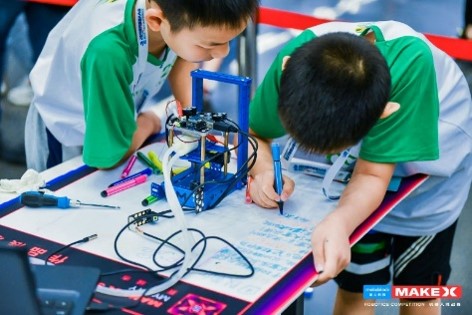 ☆ Project-based creative design program
Unlike most robotics or coding competition, it also requires creativity, design-thinking and presentation, working as a complete project circle.
☆ Have all-round development
You will get a comprehensive development by using logical thinking and innovation to design solutions for a real-world problem and demonstrating it to others.
☆ A fun solution to distance learning
It gives you an opportunity to study at home and have great fun while creating and learning.
☆ Experience the joy of sharing
You are encouraged to showcase your project in the global community and share your experience in the online awarding ceremony!
☆ Compete virtually and submit online
You are free to complete your project anywhere and submit it online.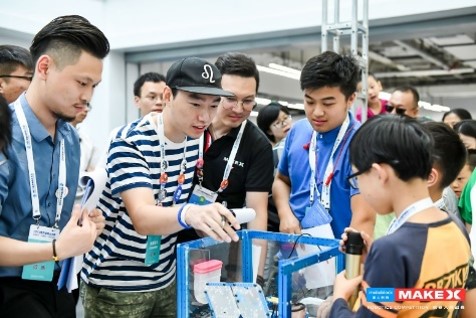 "I was not so convinced that our students could be able to participate in the competition after 3 months of intensive training. And I thought competitions or winning is not that important to them, but I was wrong. When they need to design, construct, and present their work at the end of the project, they surprised me by their commitment and creativity."
Laura Wu
Mentor from STEM@IT
"We had quite problems with organization, because of the pandemic. Older students don't have classes in school so we had to collaborate online. There was no problem with theory and discussing ideas, but when we had to do the practice part, there were a bit of hiccup. Some of them managed, some didn't. But idea and preparation will stay with them for some other competition with the similar theme".
Zeljko Udovcic
Mentor at C.H.A.O.S.
"MakeX is a terrific teaching material for young students to develop coding creativity and experience. Make X which has much better quality than any others in the market makes students highly concentrate on their projects. The best point we learned is that coding education should be to stimulate students' interest, not just cramming something to their brain."
BeyondCoding
Excellent Organization
Your Journey Through
MakeX Spark
Specially curated by industry experts
Publish in mBlock community: collect materials including images, videos, description, poster and personal info
Submit online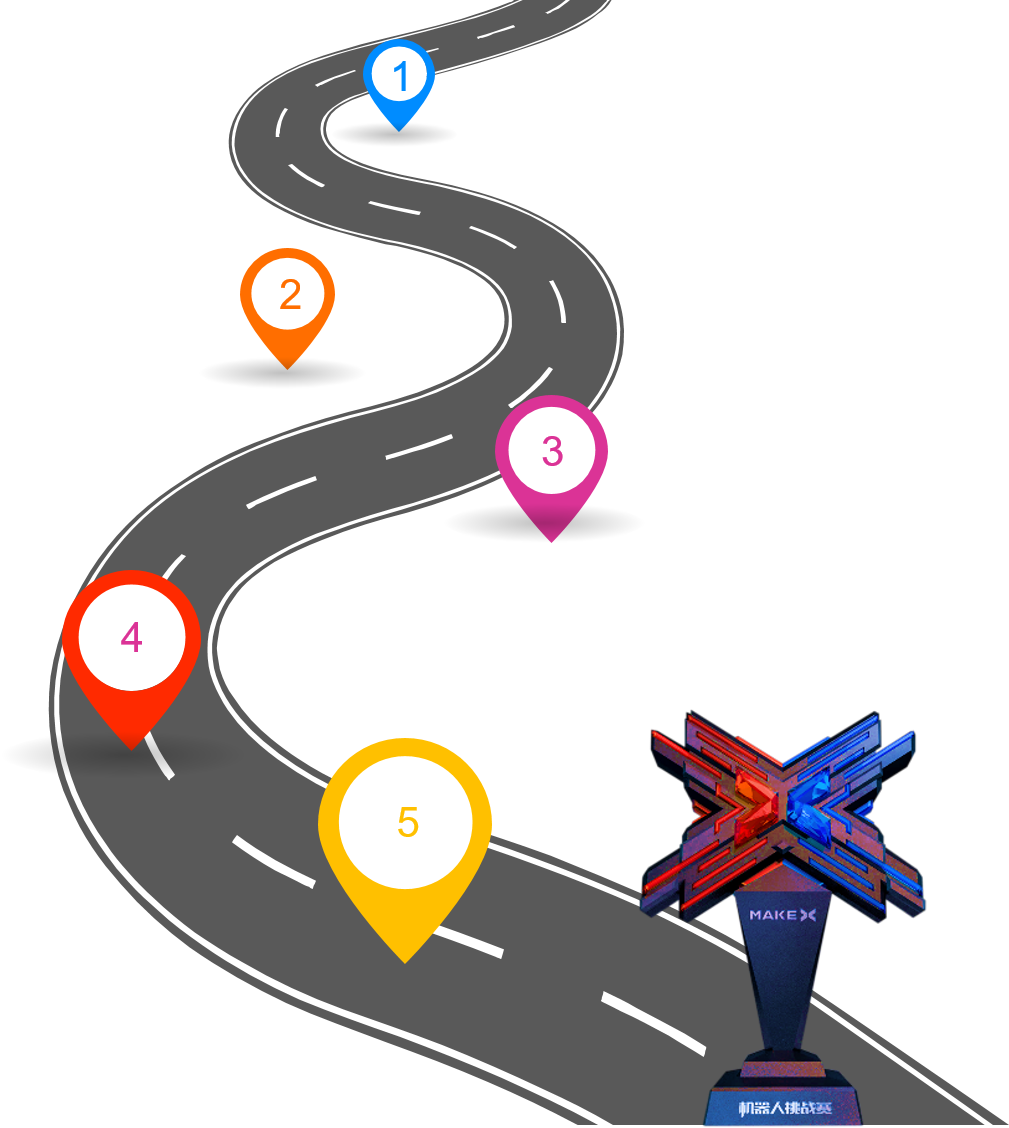 Basic learning of hardware & software
Attend workshop
Topic research
3. Project Design & Construction
Generate possible solutions
Select a solution
Program and build up the structure
Test and improve Design your poster
Judge evaluation
Online awarding ceremony
Through MakeX Spark, contestants can reflect on their abilities in five dimensions.
*Under the premise of complying the rules, contestants may receive a STEAM Ability Assessment Report. The diagram on the right is an example of the abilities distribution.

ELECTRONIC TECHNOLOGY
Use various types of electronic modules
Achieve the functions of the project accurately and smoothly

PROGRAMMING ABILITY
Proficient in applying programming concepts or algorithmic techniques
Concise program with no bug

DESIGN ABILITY
Design complex mechanical structures
Use a variety of maker or art materials to design the outlook

INNOVATIVE THINGKING
Unique and novel solutions
Clear target users and project positioning, highly related to the theme

COMMUNICATION SKILL
Speak fluently in the demonstration video
Show the complete problem-solving process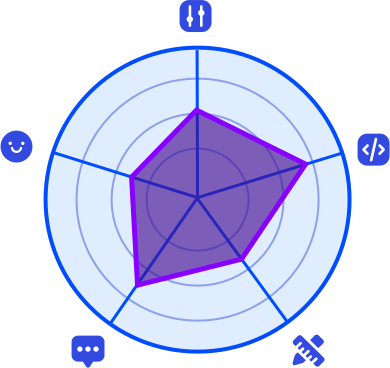 E-certificate & Medal
CyberPi Go Kit
In each competition, the top three contestants of the total score ranking can win the "Young All-Rounder" award (can be received together with one special award).
The Excellent Mentor award is comprehensively decided according to the number of contestants and award-winning projects instructed by the same mentor. The quota of this award is one for each match.
The Excellent Organization award is comprehensively selected according to the number of contestants and award-winning projects provided by the same educational organization. The quota of this award is one for each match.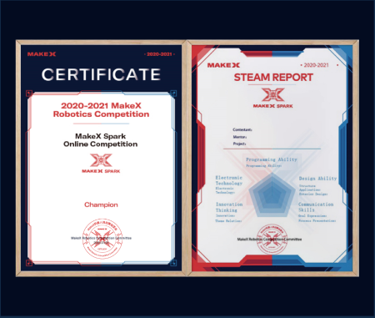 E-certificate & STEAM Report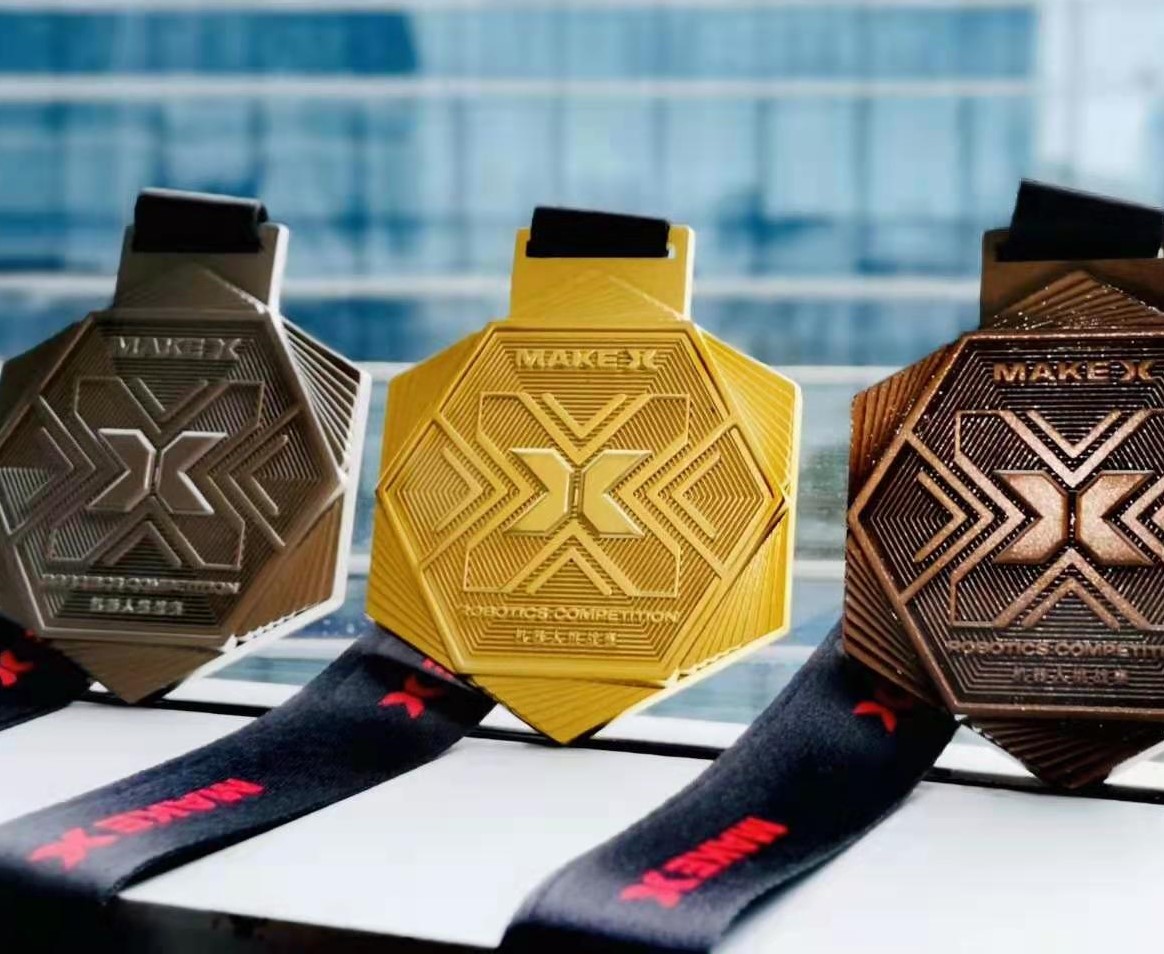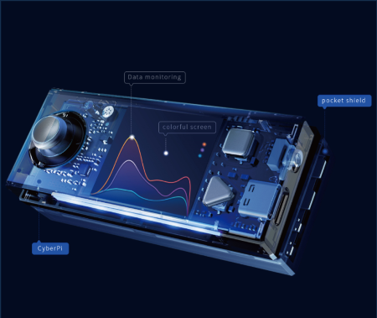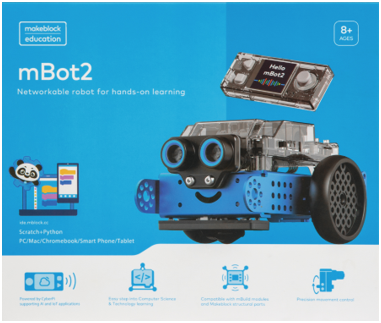 Young All-Rounder: Each Young All-Rounder winner will receive an e-certificate, one Young All-Rounder Medal, and one CyberPi Go Kit.
Excellent Mentor / Excellent Organization: Each awarded mentor or organization will receive an e-certificate and one mBot2.
Special Awards Winner: Each special awarded winner (Young Designer, Young Innovator, Young Engineer, Best Demonstration) will receive an e-certificate.
Not-awarded Participant: The contestants who have not won any awards will receive a certificate of participation.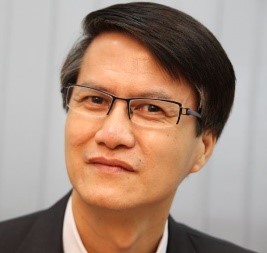 Tan Cheng Yian-Chief Judge
CY Tan is the principal consultant and director of Dream Catcher Technologies and Sparklife Pte Ltd. Dream Catcher is in the professional training business while Sparklife is engaging in STEM. CY has been in the STEM education business since 2015. He been appointed the chief judge of MakeX Singapore since 2018.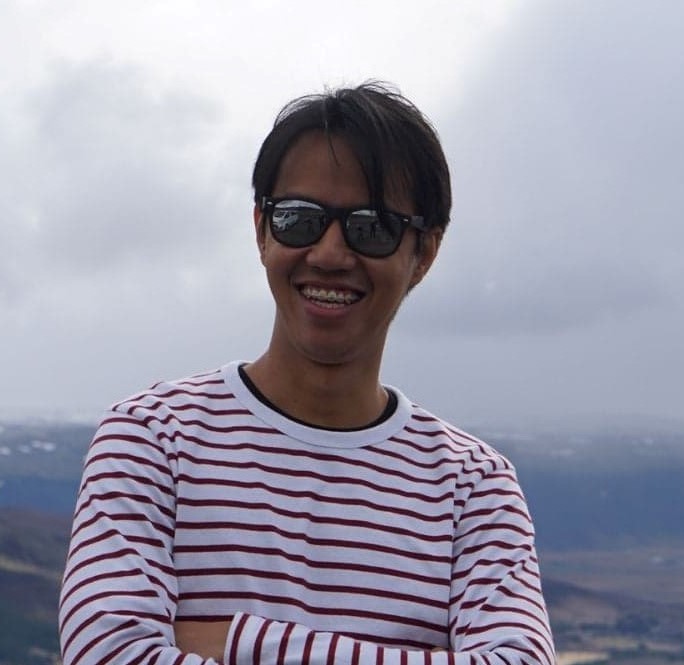 Koh Choon Chuan-Deputy Chief Judge
Choon Chuan have been in the STEM education industry for the more than 10 years. He specializes in Robotics and Coding. He looks forward for all the innovative and unique solutions in MakeXSG 2021.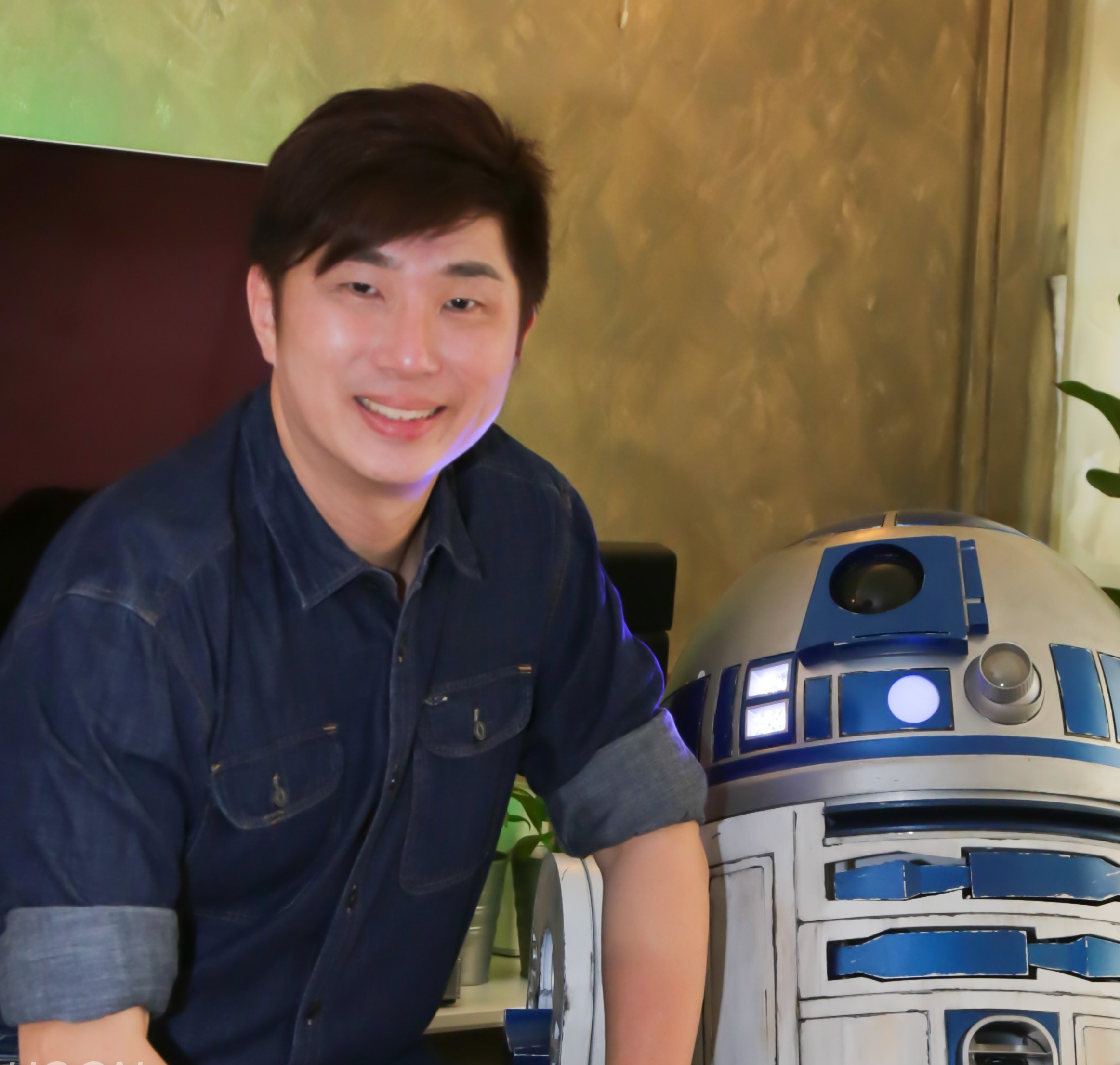 Jimmy Hoon
Jimmy Hoon is the founder of Duino Kids, a fun and interactive coding courses, as well as a Senior Education Success Coach at a leading educational institute. A dynamic and engaging trainer/speaker, Jimmy has inspired more than 2,000 families through school workshops, government bodies and private corporations in Singapore.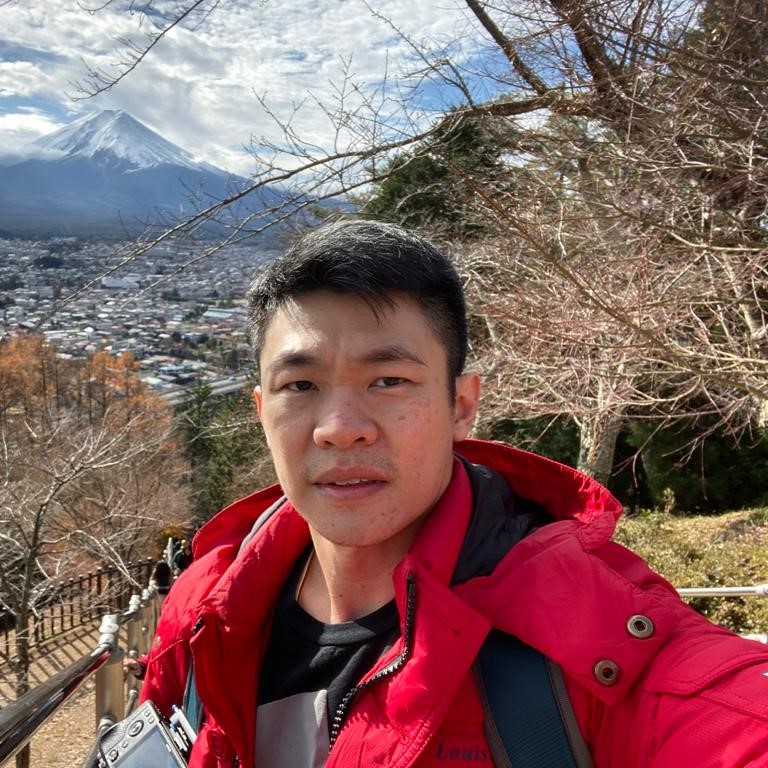 Yap Yoon Kong
Being volunteer judge for MakeX for 3 years. With technical background of programming for years and interest to see how technology evolved and help to make our life better.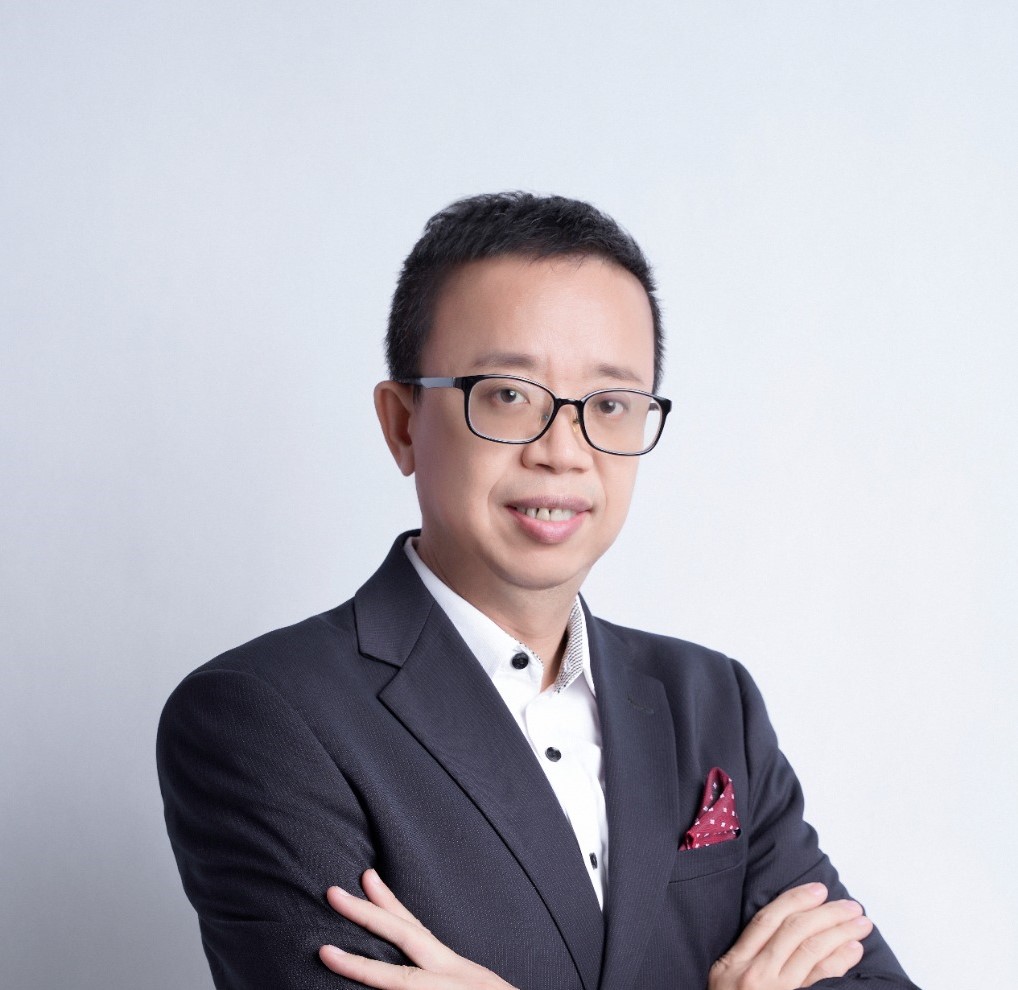 Wu Zhi Xian
Zhixian has a deep interest and knowledge in information technology.  He graduated with a Master Degree from Tsinghua University and has gained industrial experience in various Multinational Corporations over the past 20 years.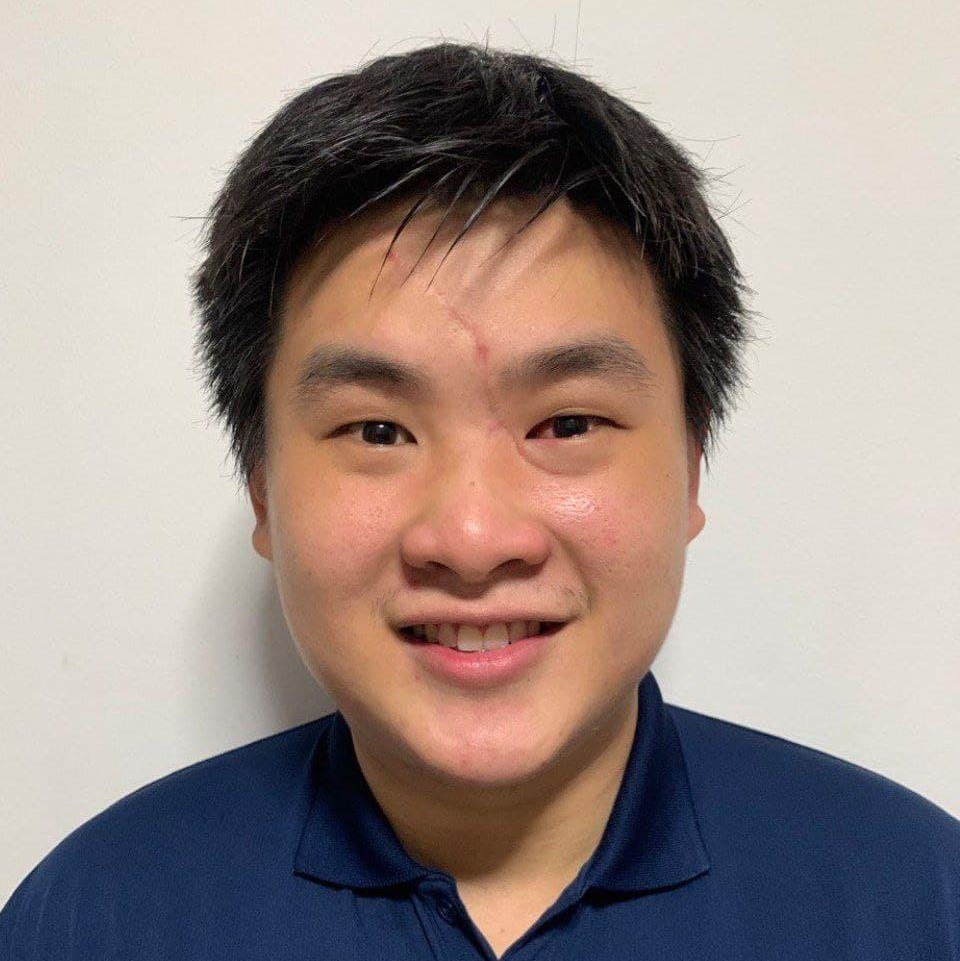 Raphael
Raphael believes that Robotics and Coding should be a fun endeavour for everyone as the applications are limitless. The only limit is your imagination. He has been providing training to teams that participate in locally held competitions over the past year.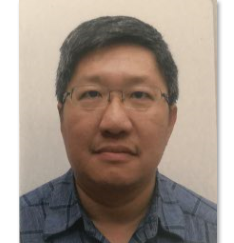 Philip Hoe
Prior to Sparklife, he was a business person as well as the developer of his own medical solution for clinics, GPs and specialists. In Sparklife, he has done a lot of programming using Blockly in mBlock as well as JavaScript and Python. The products he has used include mBot2, CyberPi, MicroBit and HaloCode.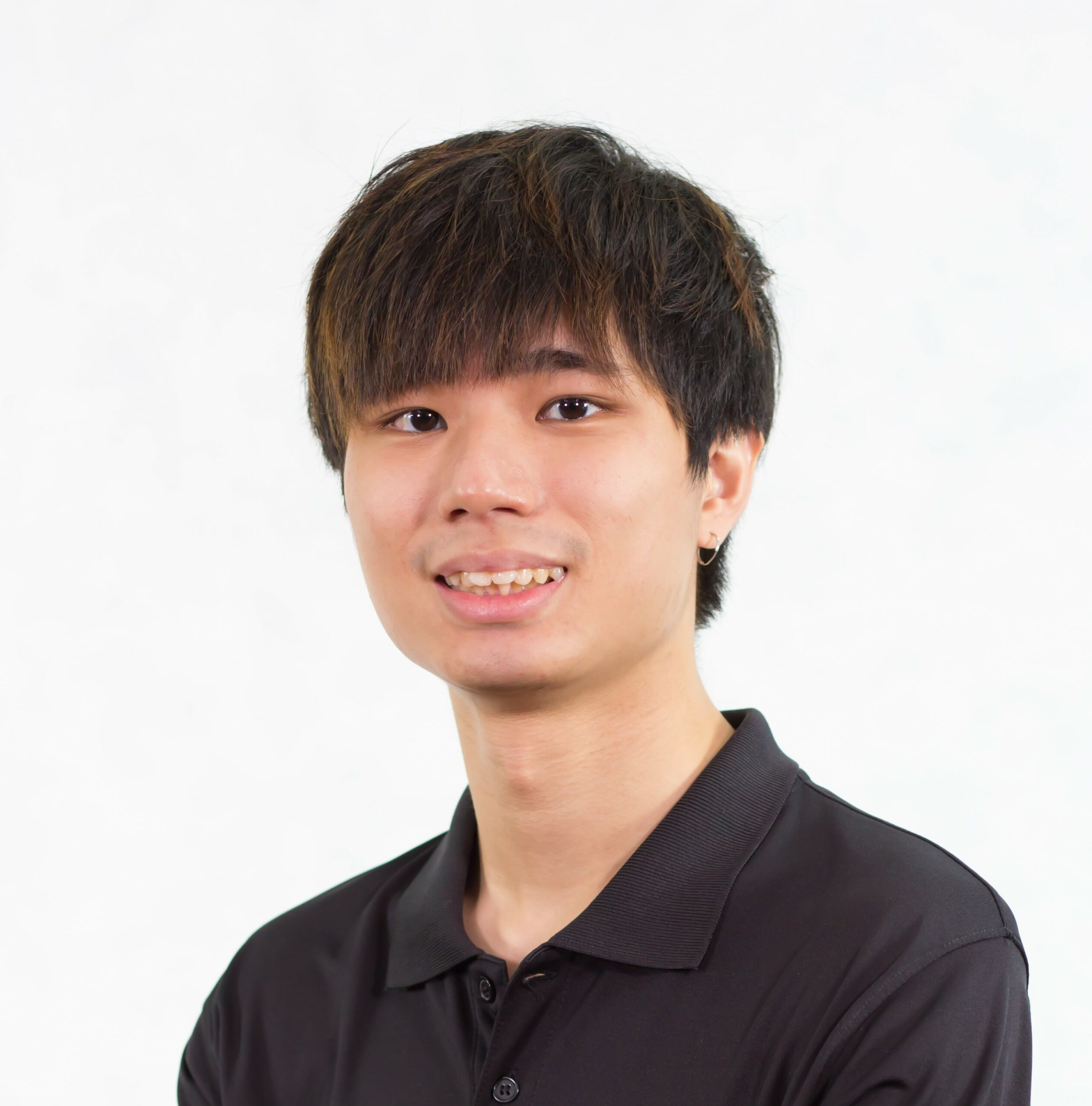 Joel Yun
Mr Joel Yun, coding and robotics trainer, specializing in teaching youths and young children the fundamentals of programming. Writer of training curriculum materials, written in engaging and interactive ways to help capture the attention of students and impart the relevant knowledge in a fun and impactful manner.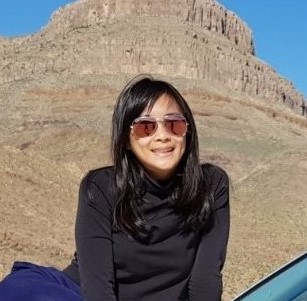 Pee Hai Rou
Hairou has a wide range of experience in the education industry in both the enrichment and k12 market. She is passionate in creating curriculum that incorporate elements of design challenges to better prepare learners in becoming proficient problem solvers.
All the project assessment work will be online. Each project is scored by several judges, and the disputed projects will be sent to the senior judges.
If you want to be the judge of 2021 Singapore National MakeX Spark Online Competition, please contact the organizer.

Hosted by: 
MakeX Robotics Competition Committee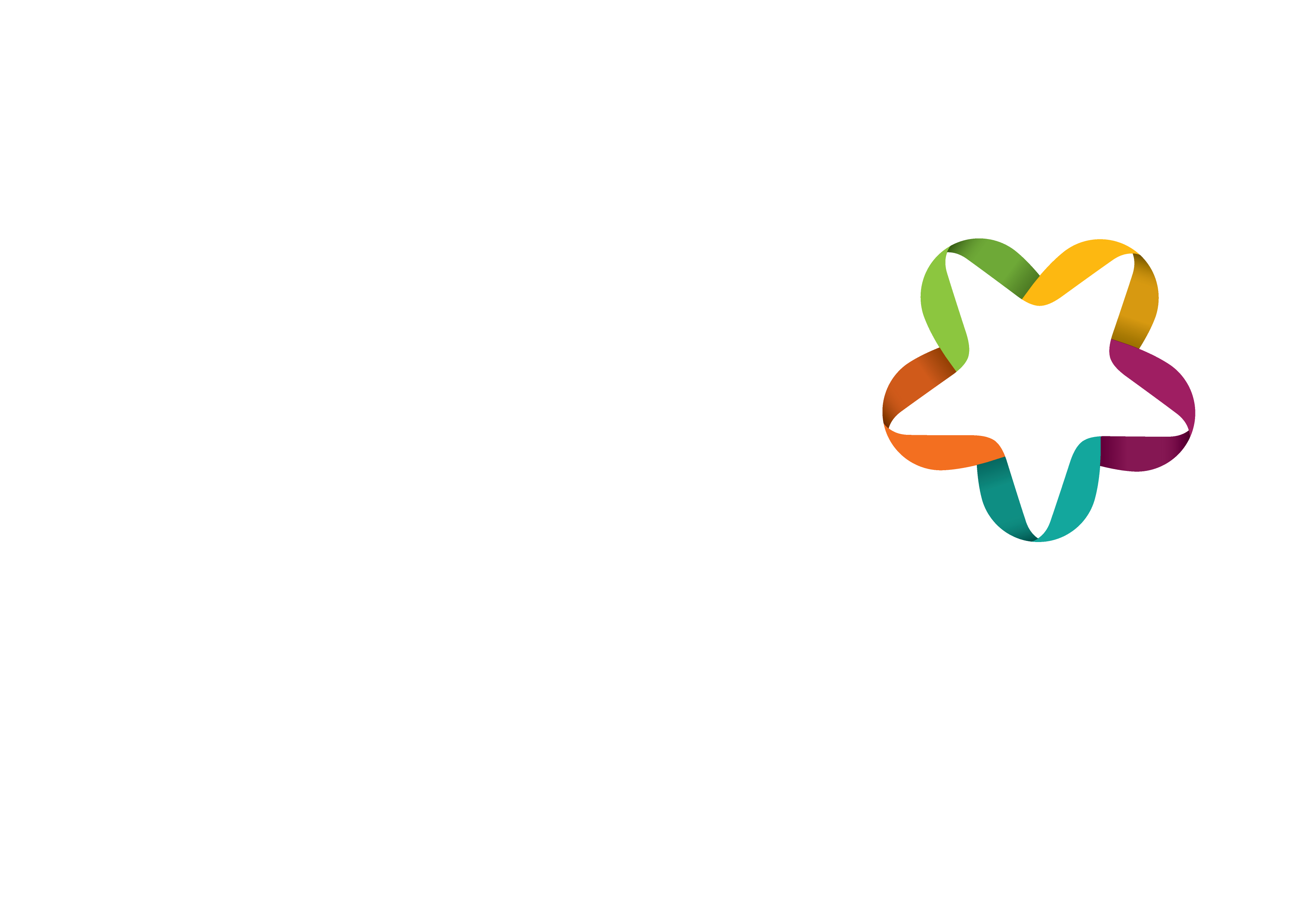 Organizer:
Polaris Network Pte Ltd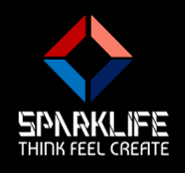 Co-organizer:
Sparklife Pte Ltd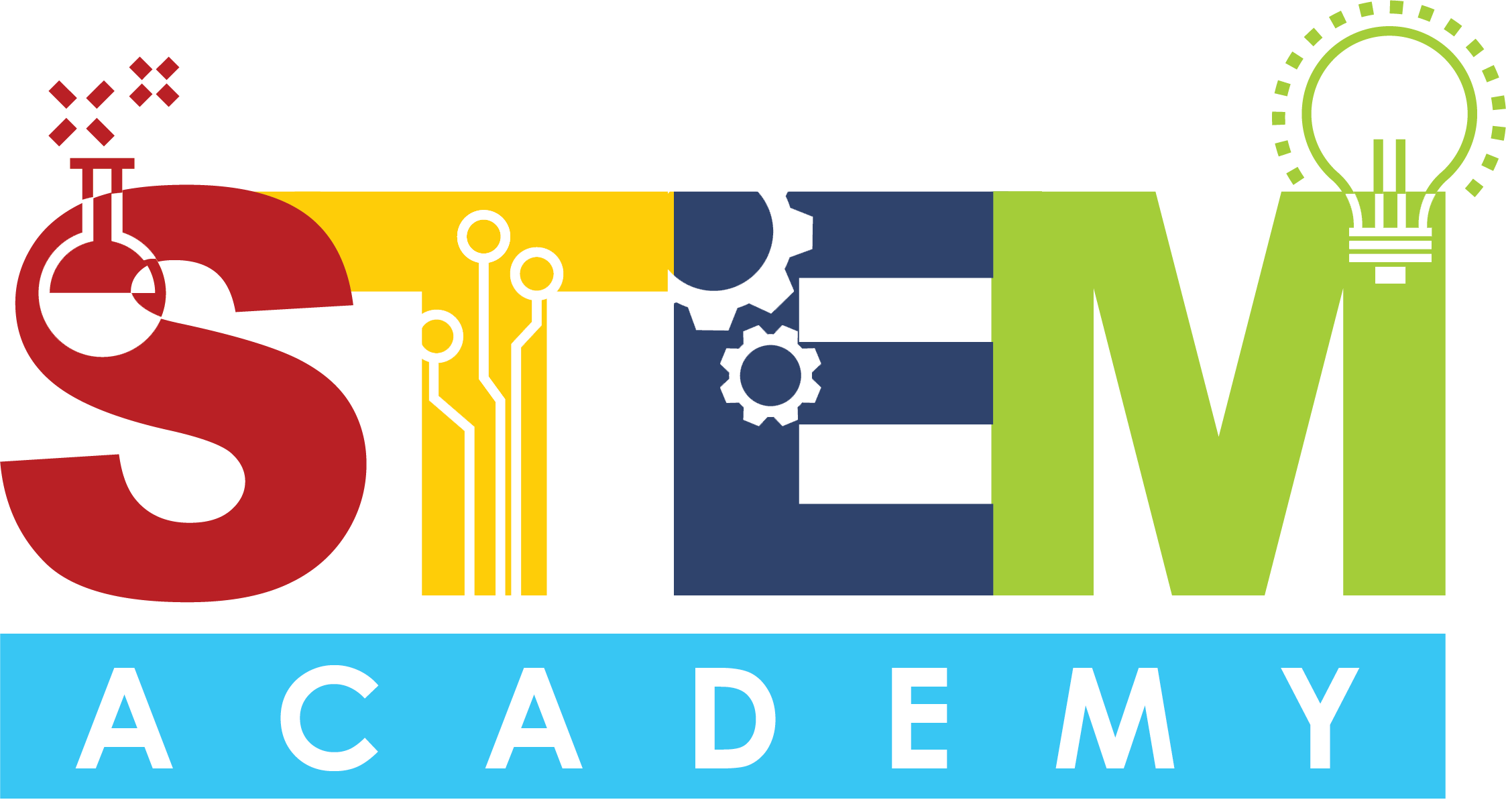 Co-organizer:
EP  Education Pte Ltd