The

19th Guangxi Adolescent Robotics Competition 
ASEAN Countries & Guangdong-HongKong-Macao Adolescent Robotics Invitational Tournament
2021 MakeX Spark Online Competition
「Code for Health」
* This competition is open for teams with invitations.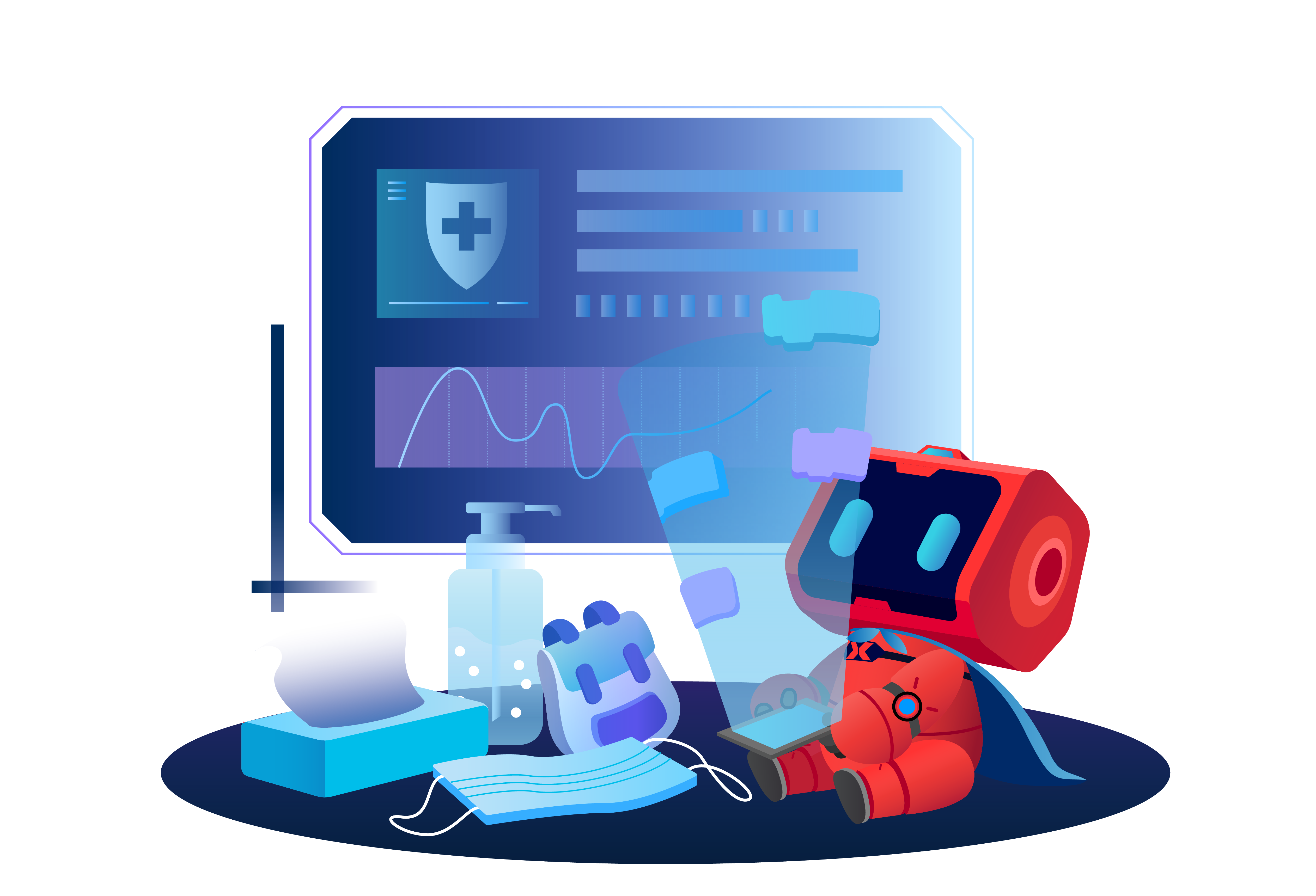 Participation Instructions
Thank you for your particiaption and congratulations to the awarded teams below! All teams will receive award certificate, and top 3 will get extra prizes. If you have any question please contact makex_overseas@makeblock.com
CHARM-Ciaryn He & Isselyn He
Hospital mBot-Ihsan Hafiz Zaid
Motion Detector Health Bot-Faith Gabriella Onggowarsito & Sharlene Arcelia Septiawan
Wireless & Motion Sensing Gym-Pinball(SWC)-Fu Yuet Kwan / Yim Kei Yeung
Mbot with Essentials-Josiah Rafael Gumulya & James Christopher Setiawan
TranspoSafeBot-Enzo Dominic Perez/Michael Craig Sing
Touch-less Water Dispenser-Fathan Aditya Zafran
Induction Shoe Box-古興梵(Ocean)/楊宇軒(Moses)
The Shining Passage-陳珏梵(Mary)/吳梓堯(Ivan)
Social Distancing Project-Arielle Francene E. Dela Cruz / Michio Nathan L. Tiglao
   

                          01 Submission                                                02 Online Presentation                                      03 Result Publicity
May 1st-16th——Submission
Publish and Submit your projects referring to the MakeX Spark standard process.
Send your PowerPoint presentation materials (5 mins presentation) via E-mail (makex_overseas@makeblock.com). Please noted that any modification is not accepted after submission.

May  19th——Pre-match Online Communication Meeting
Online tests for all presentation materials and internet of all participating teams.
The order of presentation will be decided by drawing lots on this meeting.

May 22nd, 9:00-12:00, China time(tentative) ——Online Presentation 
Each team has 5 mins presentation for final assessment and 3 mins  Q&A with expert judges.
May 23rd——Result Publicity
The awarding results will be published on the competition webpage.
*This competition is open for teams with invitations. 
Instructions(1): Publish Project
Instruction(2): Submit Project&Poster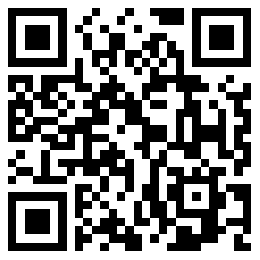 MakeX Spark is a creative competition program for young people. In MakeX Spark, contestants need to focus on the theme of each match, make full use of creativity, carry out the projects through software programming, hardware construction, and display the projects to others.
With the characteristics of low entry-level and flexible forms, Spark focuses on guiding teenagers to not only learn interdisciplinary knowledge and apply them to practical problems but also improve their problem-solving and logical-thinking abilities, developing their creativity and imagination. Through theme learning with practice, Spark helps contestants improve communication and expression abilities, and fully feel the joy of sharing.
In 2020, an outbreak of the novel coronavirus (Covid-19) infection affected every aspect of our lives. Scientific institutions, governments and enterprises all over the world work closely together to take prompt scientific measures, from studying the principle of the virus, tracking the spread of the virus and popularizing scientific knowledge of epidemic prevention. Great efforts have been made to build a scientific defense line for the protection of human health.
The theme for this competition is Code for Health. Contestants are highly expected to develop creative ideas to safeguard the human health. There will be a great imagination space for the project designing. For example, it can be a touch-free robot which is able to fight against epidemics and deliver supplies to hospitals. It can also be an intelligent tool that can destroy viruses and protect human health, or a diagnostic tool to diagnose the physical health at any time……. As long as the ideas are bold enough and have something to do with protecting human health, you are the safety guardian we are looking for!
*Contestants should use mBlock 5 to program projects. The hardware is not limited. Recommended hardwares are shown as following.
 If you want to buy any equipment, please contact the local distributor or MakeX Committee: makex_overseas@makeblock.com.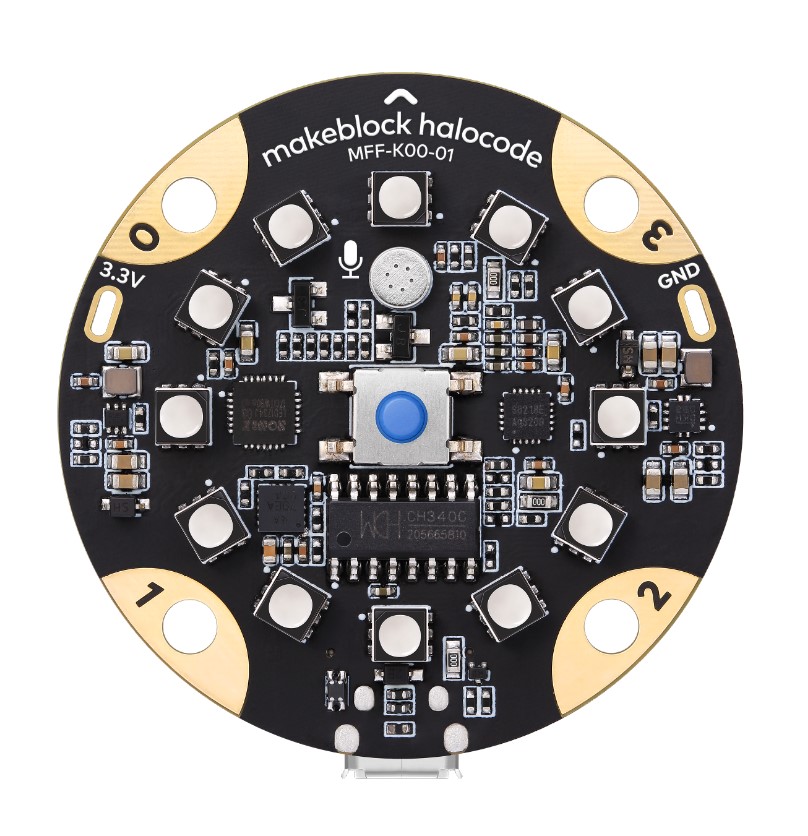 Halocode is a wireless single board computer. With its built-in Wi-Fi support and microphone, the students can easily bring your board into the IoT projects and add speech recognition ability to it. It comes with plenty of sensors, such as 12 x Programmable RGB LED light, a Motion Sensor, a Touch Sensor, and more.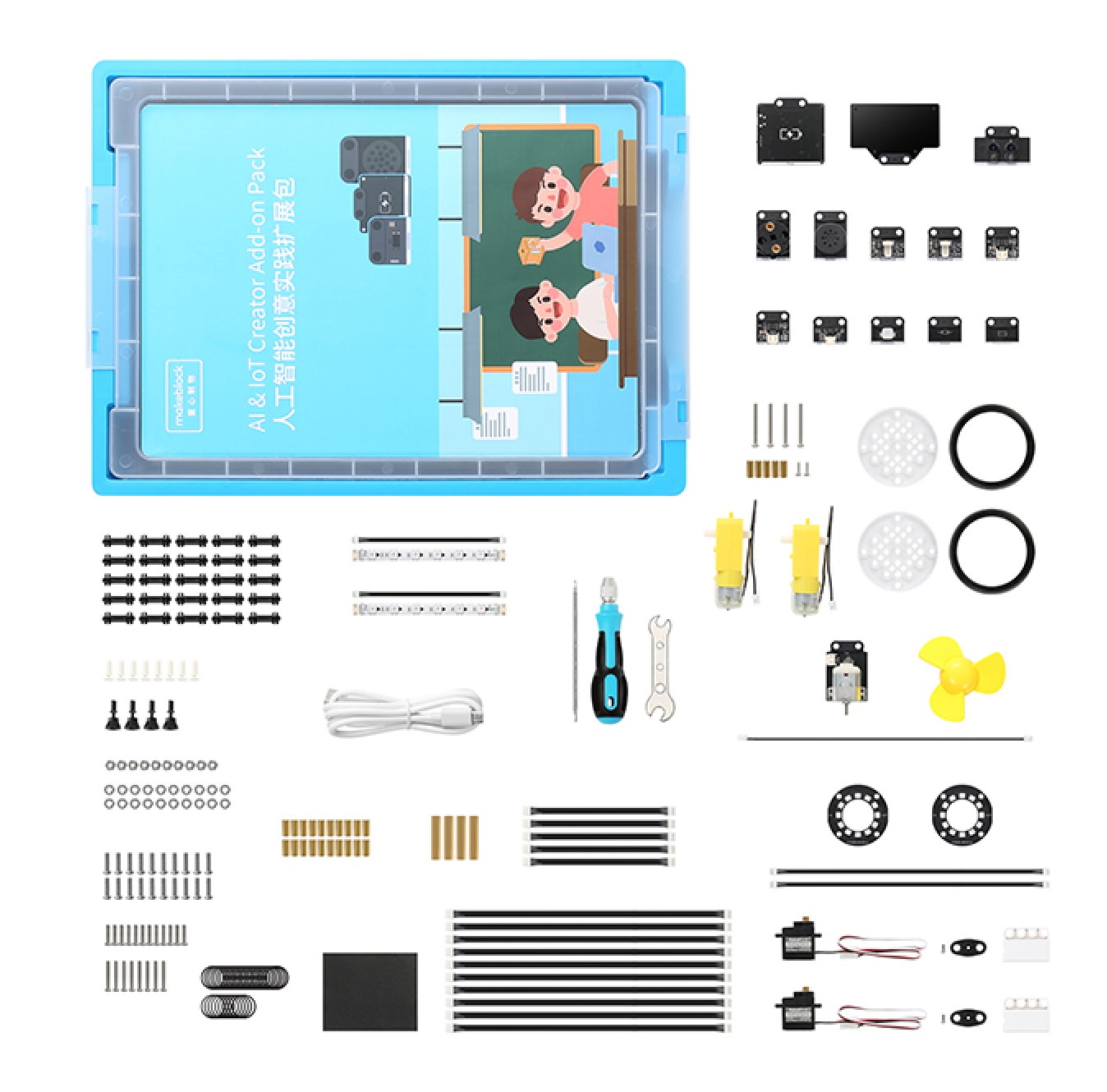 AI & IoT Creator Add-on Pack
If the mainboard like Halocode is not enough for your project, we recommend the combination of Halocode with the AI & IoT Creator Add-on Pack, which offers 13 mBuild electronic modules and 9 accessories packages equipped with appropriate building blocks, Python APIs, hardware online documents, assisted with wealthy teaching cases.
Trophy & Medals

E-certificate
Trophy & Madals
E-certificate
Trophy & Medals
E-certificate
Through MakeX Spark, contestants can reflect on their abilities in five dimensions.
*Under the premise of complying the rules, contestants may receive a STEAM Ability Assessment Report. The diagram on the right is an example of the abilities distribution.

ELECTRONIC TECHNOLOGY
Use various types of electronic modules
Achieve the functions of the project accurately and smoothly

PROGRAMMING ABILITY
Proficient in applying programming concepts or algorithmic techniques
Concise program with no bug

DESIGN ABILITY
Design complex mechanical structures
Use a variety of maker or art materials to design the outlook of projects

INNOVATIVE THINGKING
Unique and novel solutions
Clear target users and project positioning, highly related to the theme

COMMUNICATION SKILL
Speak fluently in the demonstration video
Show the complete problem-solving process